Magnum Photos
Magnum photographer Matt Black charts America's hidden geography of poverty.
Between 2014 and 2020, photographer Matt Black traveled 100,000 miles across 46 American states to look behind the veil that keeps America's poor in the shadows. Beginning in his home region of the Central Valley, his extensive documentary project, American Geography, unravels in a series of black-and-white photographs that poetically capture communities living below the poverty line. Un-American Dream is a moving image survey, filmed by director Joppe Rog, throughout California's Central Valley.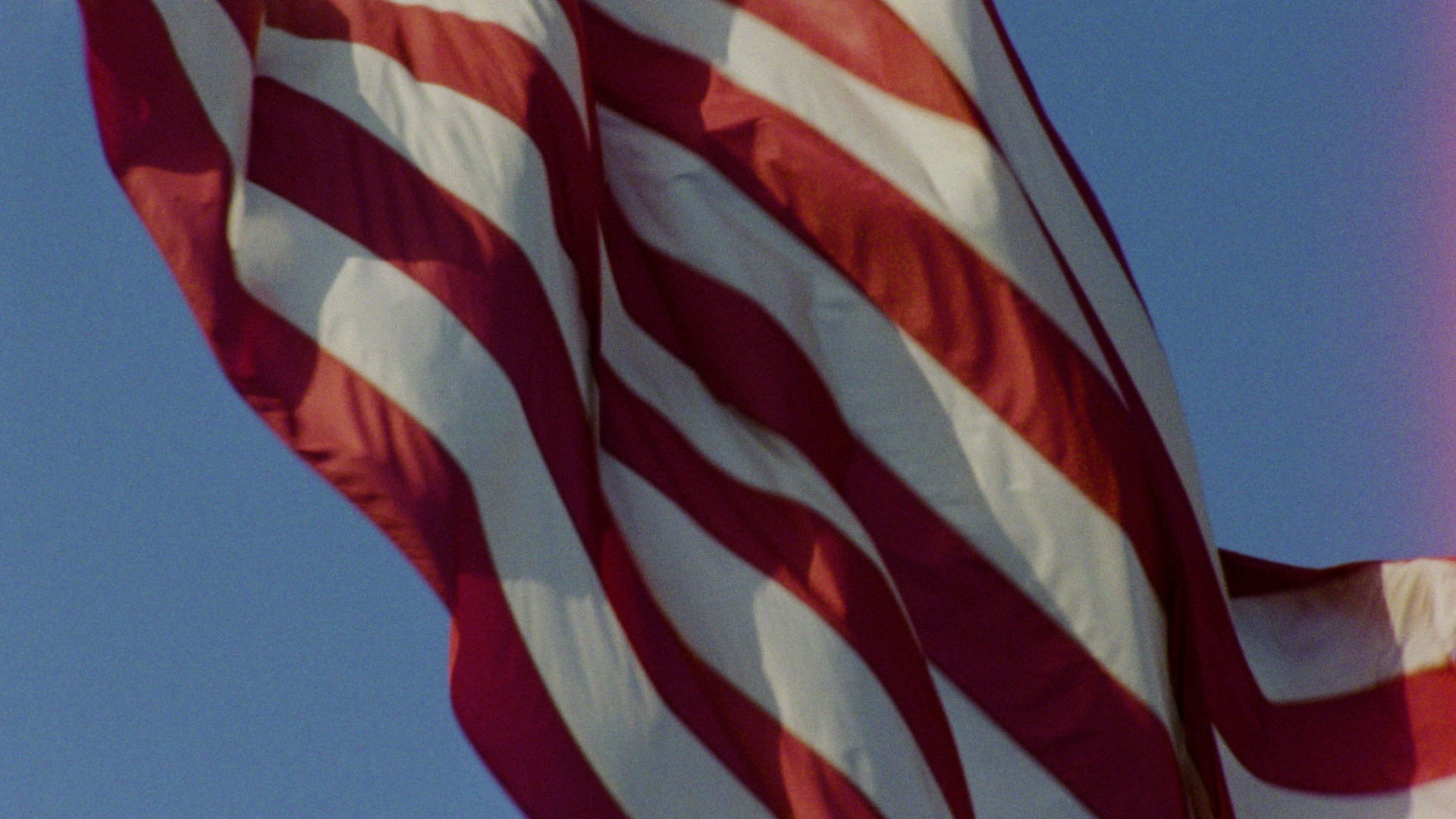 "The American Dream is rapidly becoming the American Illusion as the US has the lowest rate of social mobility of any of the rich countries," says Rog. "[This film] shows that, rather than being anomalies, these communities are woven into the fabric of the country and are as much a reality as the so-called American Dream."
The Central Valley is an agricultural powerhouse that produces a quarter of America's food and half its fruit. Second, to Silicon Valley, no other industry in California contributes as highly to the economic prospects of the state. However, the counties across the Central Valley region have the highest percentage of people living under the poverty line.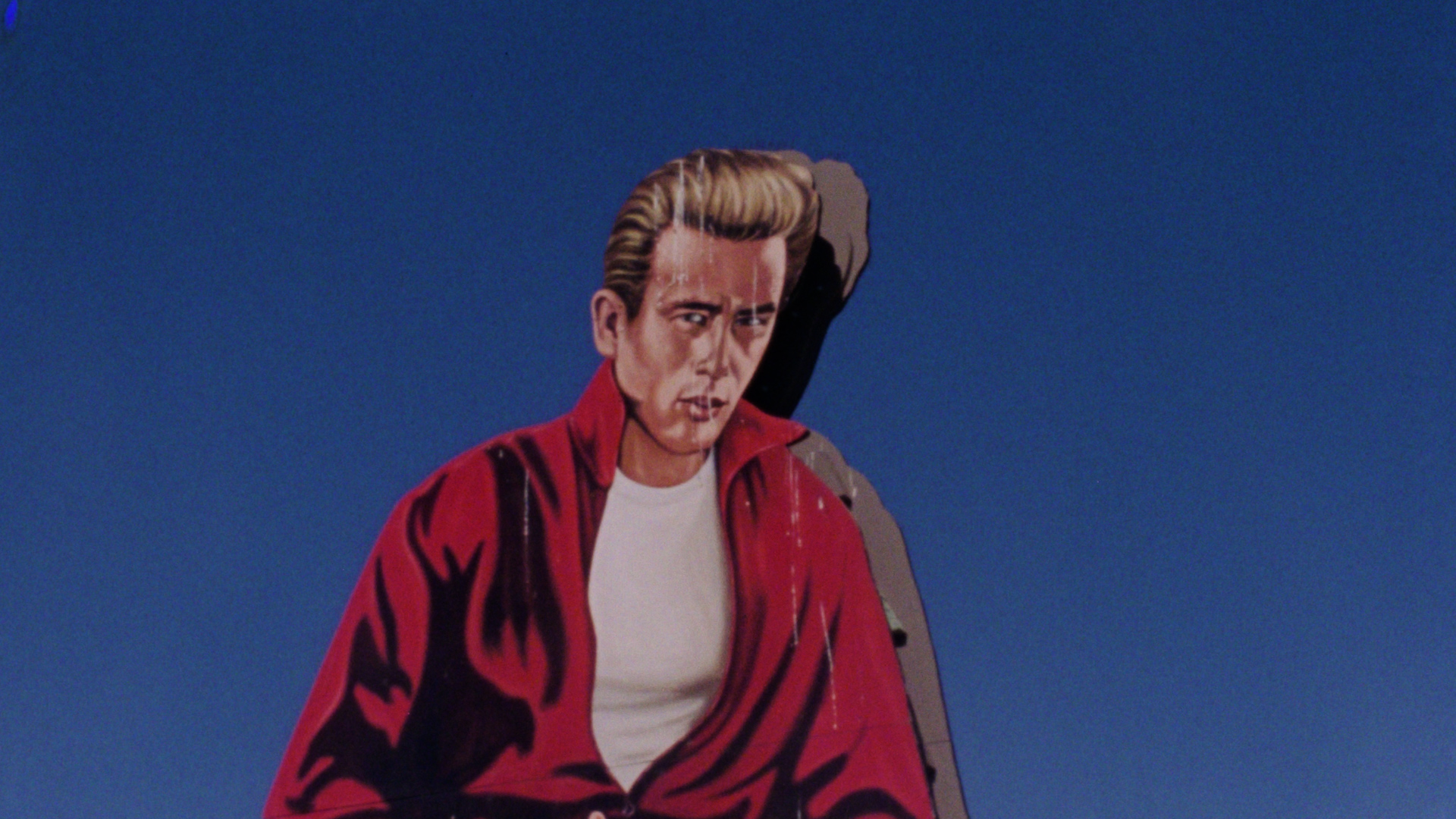 "Poor communities across the United States show a painful disconnect," says Rog. "We tried to connect the dots in an abstract, poetic, and emotional way, and show that even though these places feel far away, we are all inherently connected. In the case of the Central Valley, through something as simple as a piece of fruit,"
Through thought-provoking documentary images, Un-American Dream reveals the capitalist falsehood that poverty is a personal failing rather than the consequences of systemic failure.
Black's project and Joppe's sensitive documentation reveal a social topography of the forgotten; the people who are far removed from the gilded Californian lifestyle of the public's imagination. Ultimately, the filmmaker makes raises two urgent questions: "How do we relate to the land and people whose labor feeds us? How do we sustain ourselves in a period of transformative environmental and social change?"
Read more about Matt Black's project here:
https://readingamericangeography.mattblack.com/